Help When You Need It Most
At FarmChem, we strive to make things easier for our customers... including the help we can offer. Whether its the self-help knowledge base, our online chat, or a traditional phone call, our support is designed to help you when you need it most.
Our E-quip Tools
Why People Trust FarmChem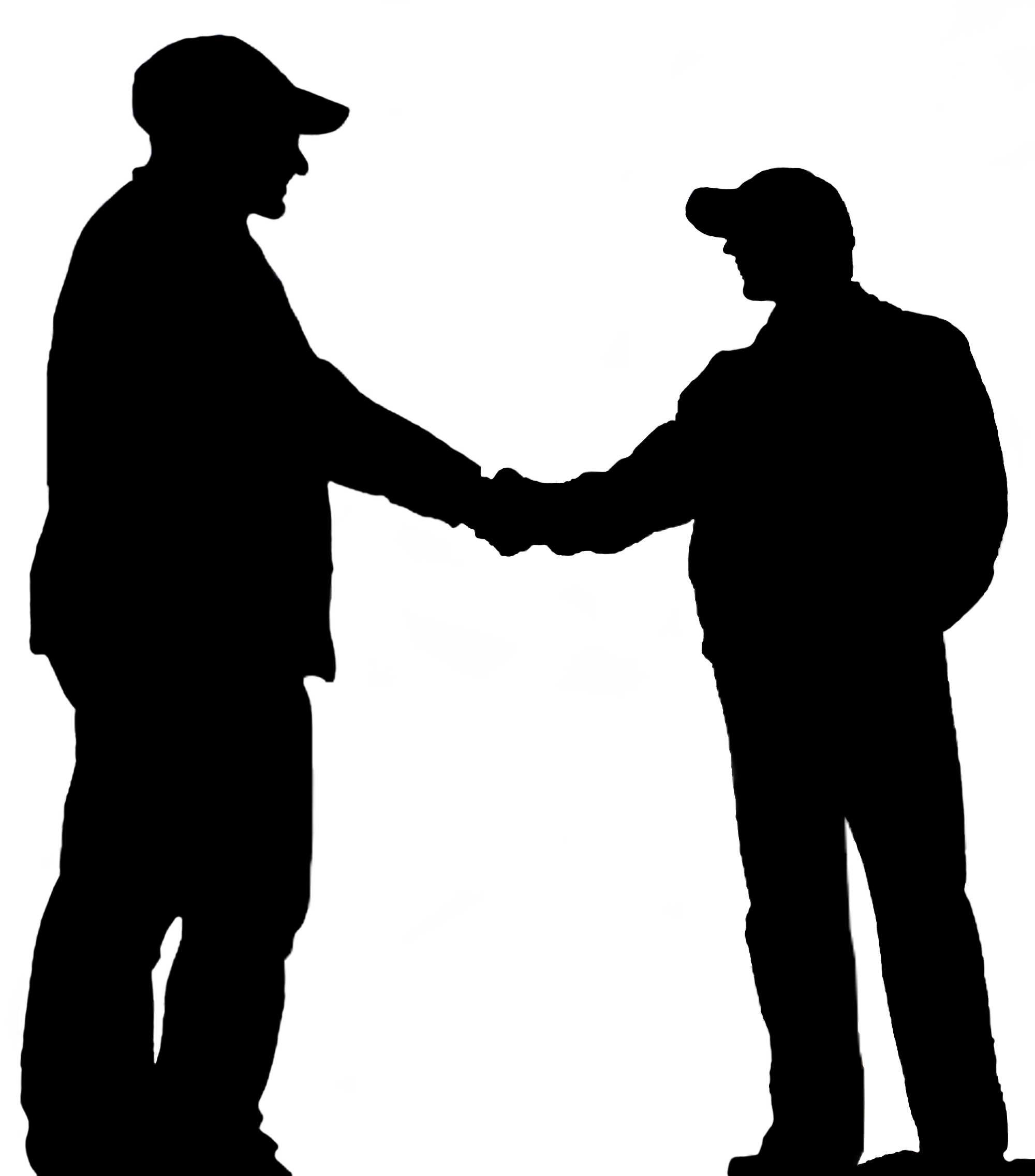 Knowledge Base
Video's, self-help articles, product manuals, calibration instructions, pump schematics, product diagrams, and much more.
Product QR Codes
Scan the QR code on your mini bulk pump to see repair videos, repair parts, and instructions on how to set everything up.

Online Chat
From any of our websites, start up an online chat session with one of our customer care representatives.

Online Ordering
Our website has thousands of part numbers and virtually anything you need to find the right product for you.